Hello everyone,
If you're here, you're probably like me, a do-it-yourselfer, and like me, you're wondering what the difference is between Grohe and HansGrohe.
And beyond their difference, you want to know if it is better to choose Grohe or HansGrohe, and which brand is able to make you save water
To tell the truth, I asked myself this question when I was renovating my bathroom, so I did a little research and I'll give you my conclusions.
Personally, the brand I know best is Grohe, which is a guarantee of quality for me, and we all know the importance of quality in faucets.
It's not the mixer in my kitchen (made in Ikea) that will contradict the fact that it is absolutely necessary to take a brand for the faucets, especially since, as you know, these little beasts are quite expensive.
Anyway, I'm getting lost…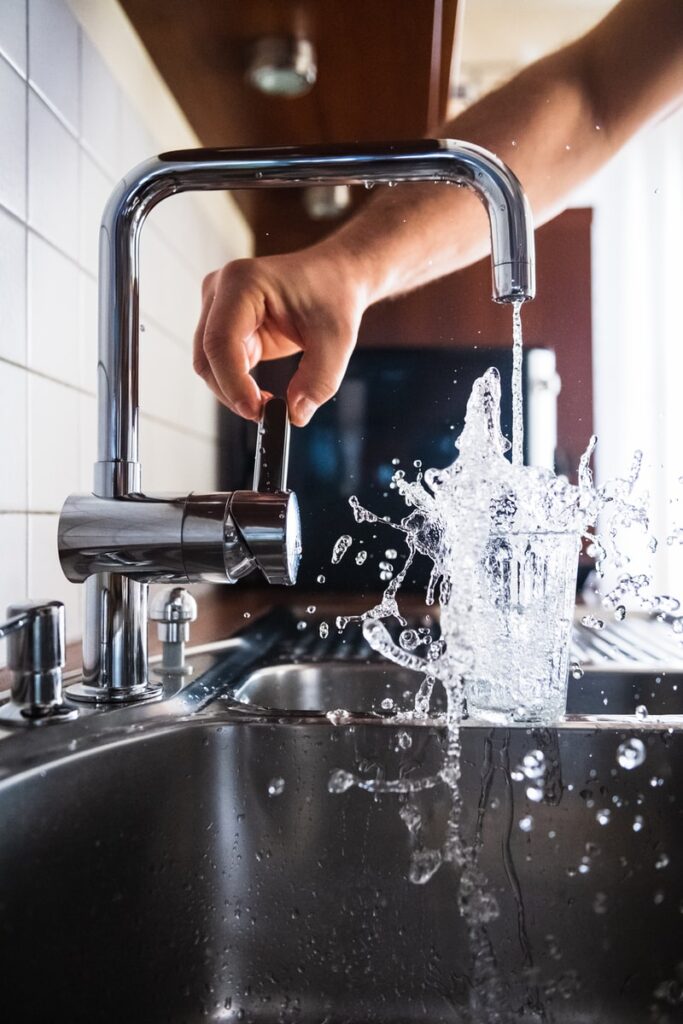 Hansgrohe, the leading brand of faucets
Indeed, I did not know it but the first brand to appear is Hansgrohe.
Hansgrohe was created in 1901 by Hans Grohe (well, he didn't bother to find the name of his brand) in Germany in the black forest.
In 1901, bathrooms in homes were just beginning to emerge and as a good visionary, Hans Grohe specialized in bathroom showers.
Grohe, a brand whose origins lie in a family dispute
In the 1930s, a family conflict caused Hans' son, Friedrich Grohe, to leave the family factory.
He left to found the Grohe brand in 1936 in the town of Hemer in Westphalia.
He specialized in faucets and soon succeeded in overtaking his father's company.
Today, the Grohe family is still present in the original company (Hansgrohe), keeping 32% of the capital.
Grohe, on the other hand, has changed owners many times and has become the European number 1.
Grohe vs Hansgrohe which brand to choose?
As you can see, the two brands are quite similar in origin.
But what about the quality of the Hansgrohe and Grohe brands?
Some people will tell you that this or that brand is the best.
Honestly, both brands produce good products of excellent quality.
What will make the difference between Grohe and Hansgrohe will be the design you want to have but also the price even if on these two points, they are quite close.
When it comes to mixers with showerheads, shower columns and hydrotherapy, it turns out that the specialist Hansgrohe remains ahead.